Registration for Roane County Virtual Academy for the 2023-2024 school year is now open. Please fill out the linked registration form:
https://forms.gle/SnKSffALSREXSJgJ9
If you have any questions please call the RCVA office at 865-717-5443.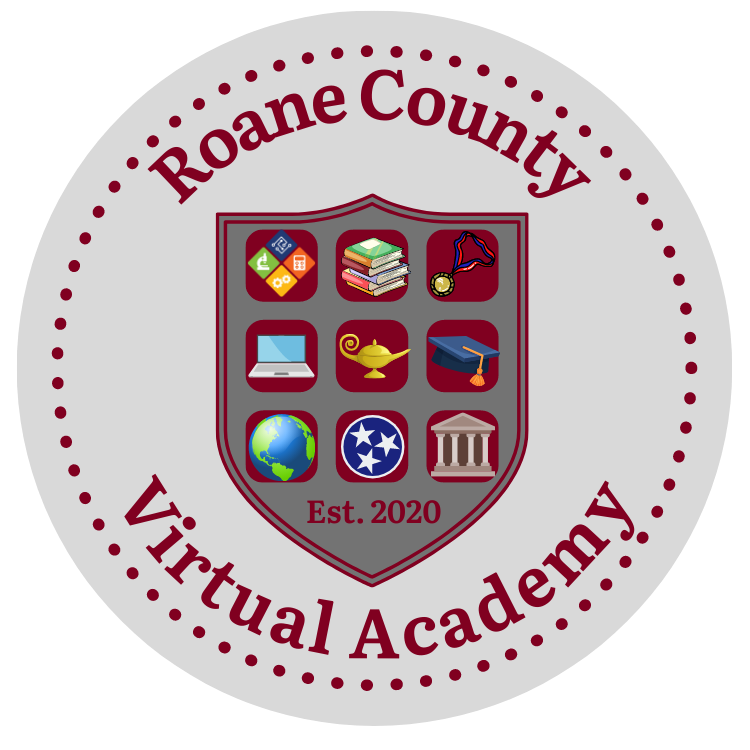 Online Registration is NOW OPEN for new K-12 students beginning Monday, May 1st. The link can be found on our district website under the "Online Registration" section. Please make sure you select the 2023-24 year when registering your student. In addition to Online Registration, Final Forms will also need to be completed. This is also found under the "Online Registration" section of our district webpage. If you have a student that is RETURNING next year, you also will need to go through the registration process to verify information that was previously submitted. If you have any questions, please call your school or the District office at 376-5592.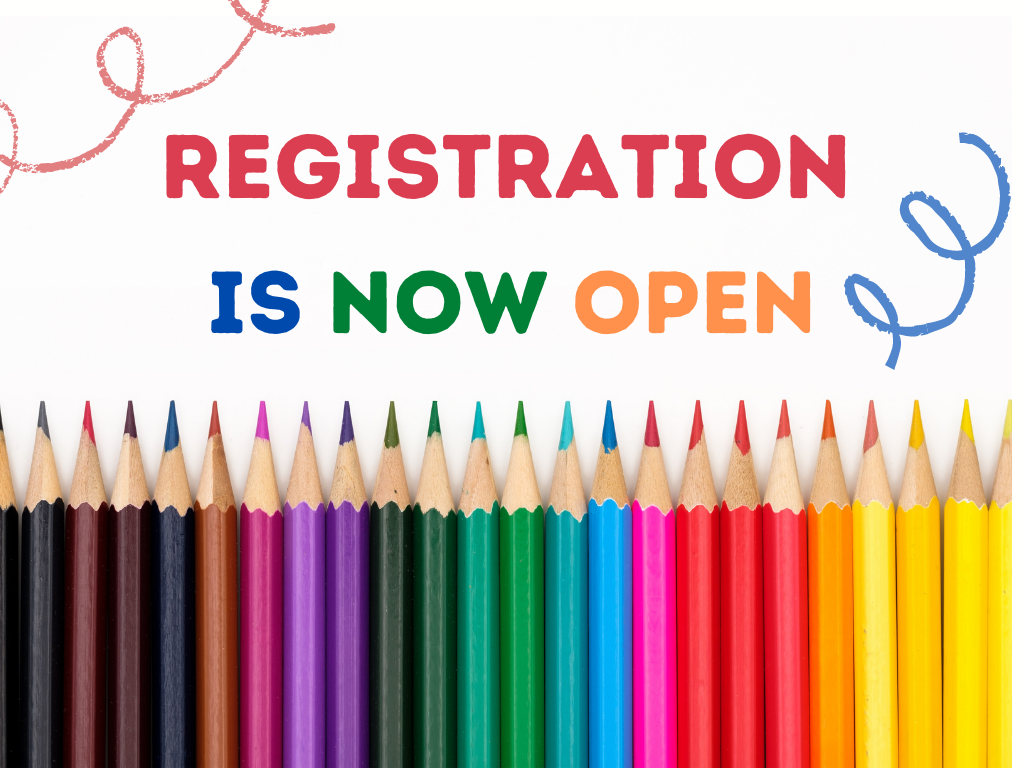 The Roane County School Board along with CTE Director, Cindy Lockett, recognized the outstanding work and accomplishment of Miss Melody Wilson at last nights Board Meeting. Melody will be representing Roane County at DECA International Career Development Conference in Orlando, FL next week. Roane County High School DECA Melody Wilson is a National Qualifier in Automotive Services Marketing Andy Kroeger, Advisor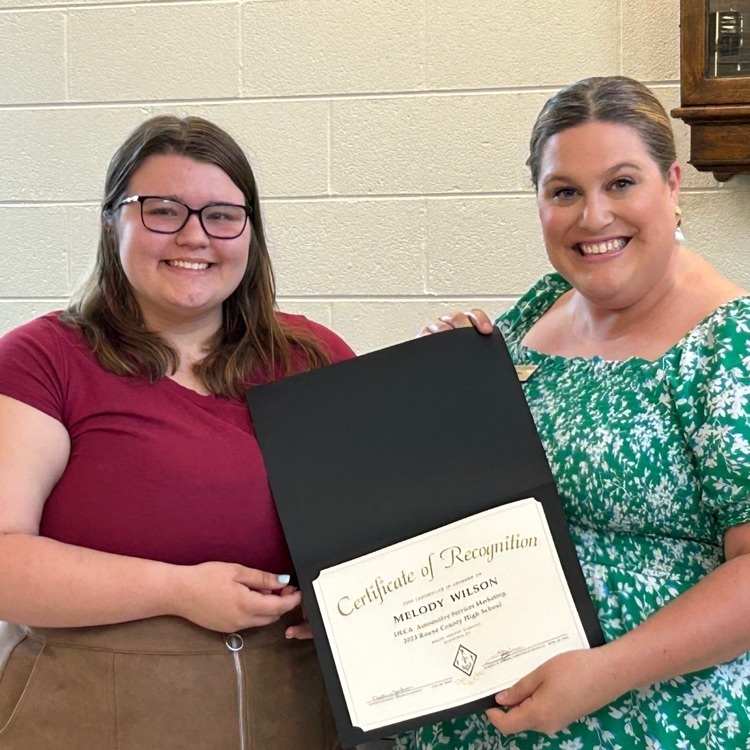 Families of the Roane County Schools Virtual Academy, please check your email regarding testing information for next week. You'll find a schedule, location map, and additional testing specifics.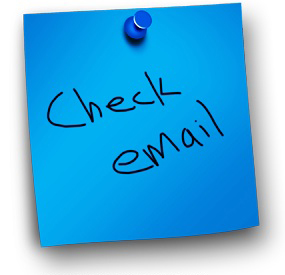 Roane County Schools TN will be closed tomorrow, Friday, April 7, 2023, in observance of Good Friday. Students and staff do not report. Classes will resume on Monday, April 10, 2023.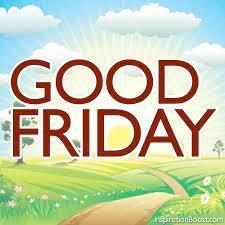 Roane County Schools will be on Spring Break starting Monday, March 13, 2023. Classes will resume on Monday, March 20, 2023. Please enjoy a safe and relaxing break!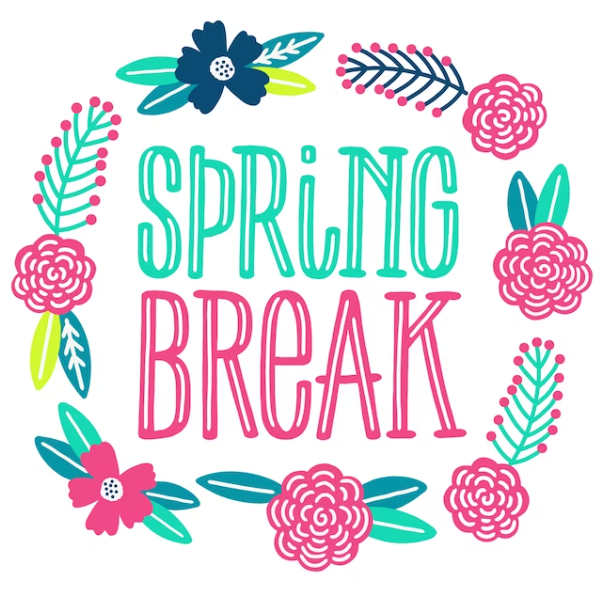 Due to a forecast of heavy rains, extremely high winds, and an elevated risk of tornadoes, Roane County Schools (TN) will be closed tomorrow, Friday, March 3, 2023. Central Office will report.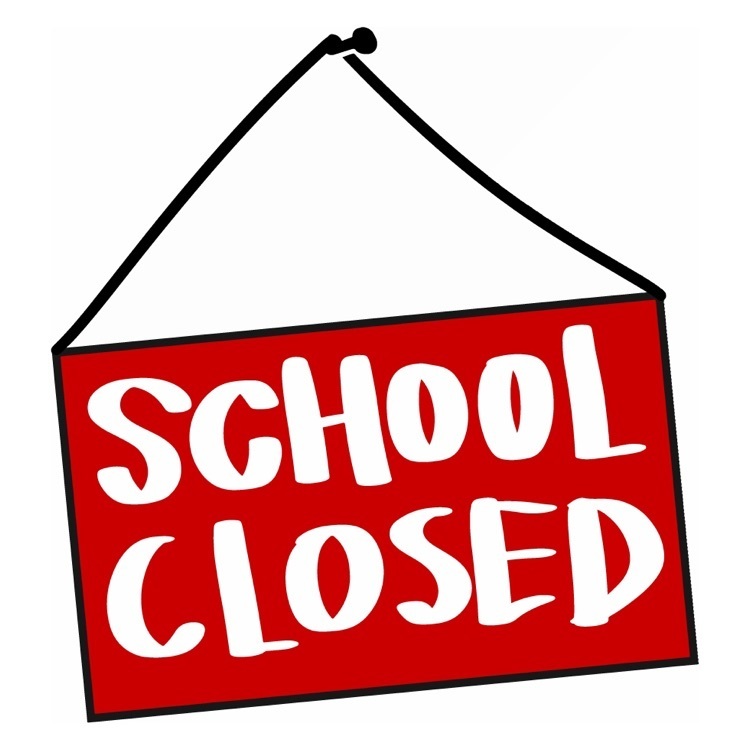 Roane County Schools would like to Celebrate the accomplishments of the following Teachers of the Year. These teachers have gone above and beyond to meet the educational, social-emotional, and daily needs of their students. They tirelessly serve to make their classroom, school, and district a place students want to be. Please share with us as we congratulate the following teachers on a job well done! Elementary- District Elementary Teacher of the Year - Joyce Goldberg - RVES Sarah Banken - BES Cheryl Kate Armstrong - MES Tara Pickrell - MTES Jessica Choate - KES Shannon Lewis - DSED Middle School District Middle School Teacher of the Year - Chad Goldston - HMS Bernard McMahon - RMS Amber Johnson - MMS Tonya Collins - OSMS Hallie Sadikoff - CMS High School District High School Teacher of the Year - Jenavieve Cooper - HHS Cody Kitts - OSHS Brett Dickerson - MHS Mitzi Jones - RHS Noelle Money - RCHS These teachers were recognized by the Roane County School Board at the February Board Meeting. We are so proud of all the teachers in Roane County who teach our children and invest in the future of each child. Thank you for all you do each and every day!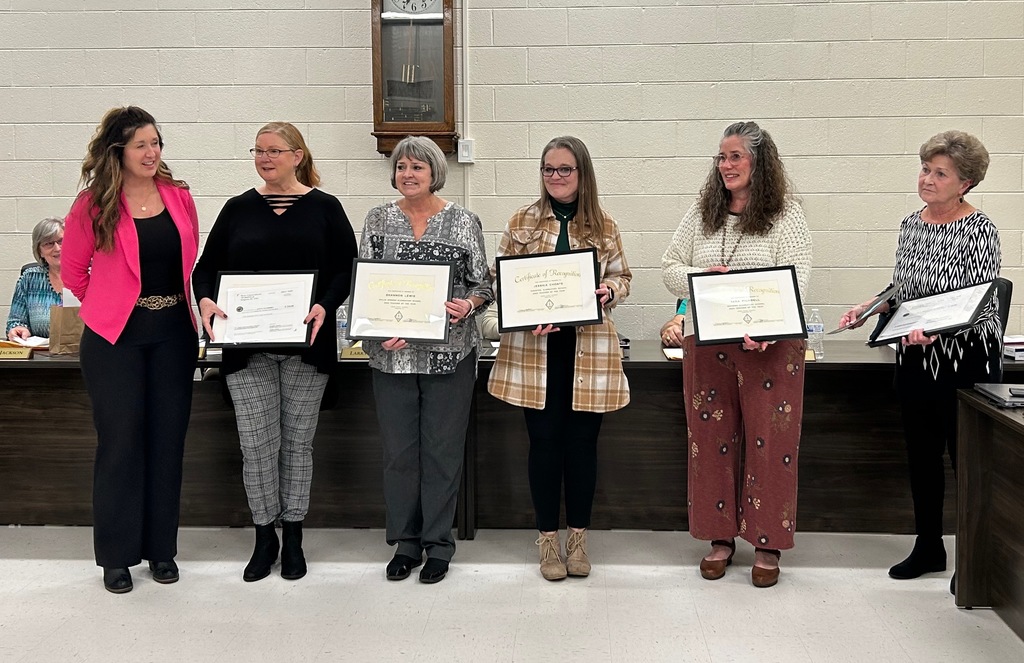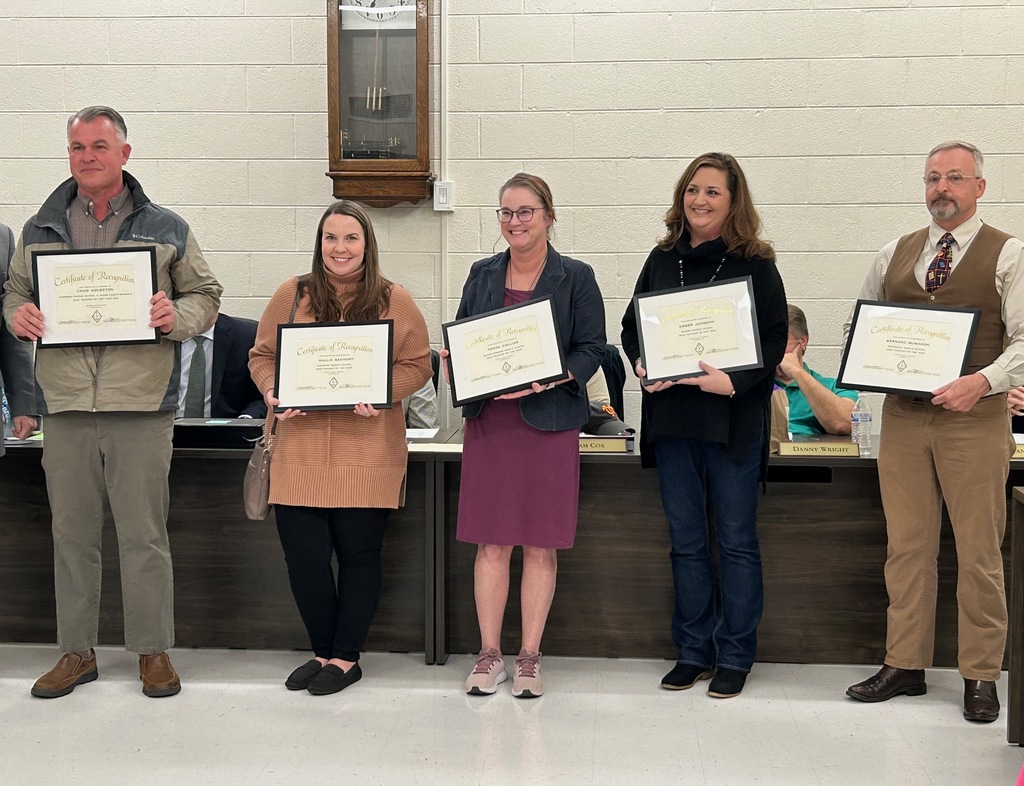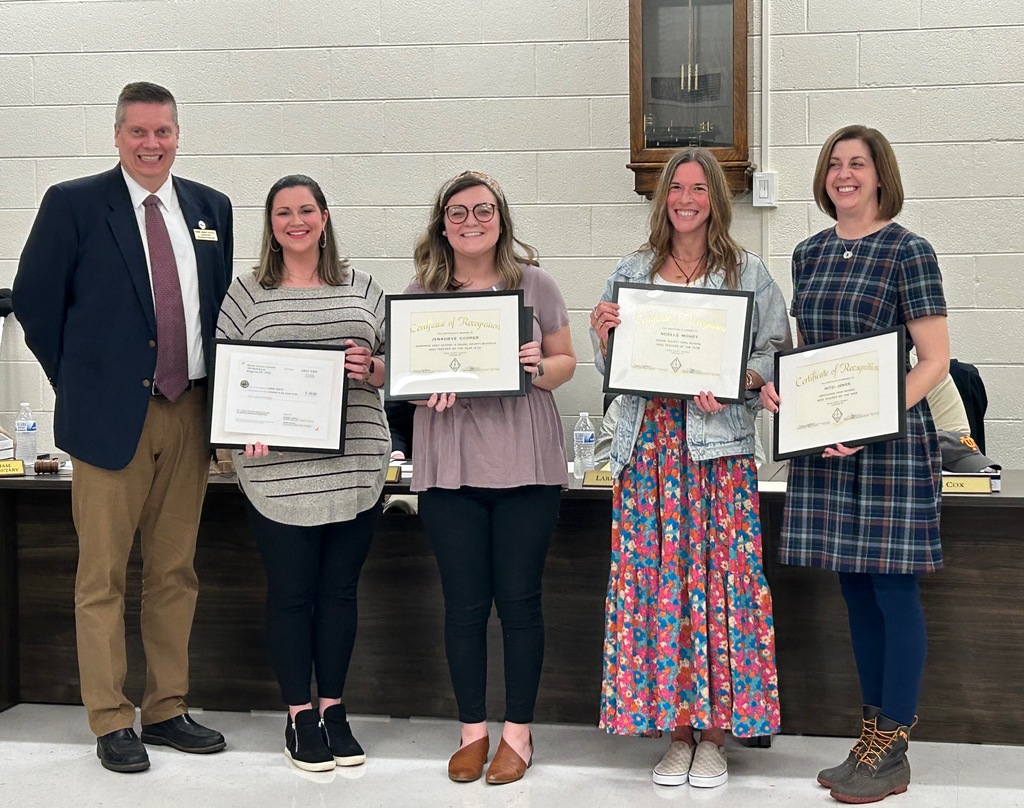 Due to increased staff sickness, Roane County Schools (TN) will be closed on Monday, February 13, 2023. Ball games will still be played; players should receive information from coaches about who can and cannot practice. Central Office will also be closed.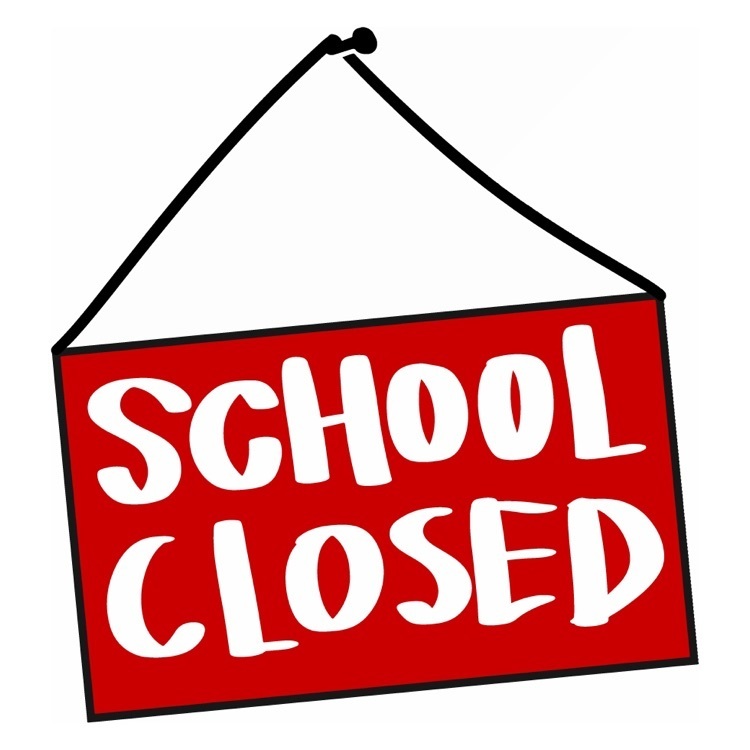 Thank you Leadership Roane County for visiting Midway High for your monthly meeting! We hope you enjoyed hearing about all of the engaging and exciting learning taking place in our schools.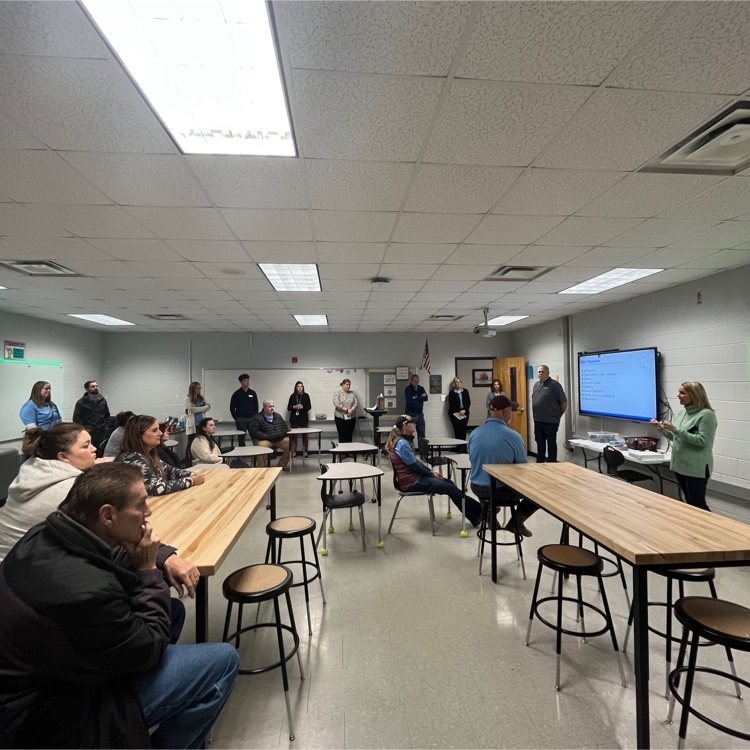 Happy New Year from Roane County Schools! As a reminder, Monday, January 2, 2023, is a Staff Development Day. Students will report to class on Tuesday, January 3, 2023.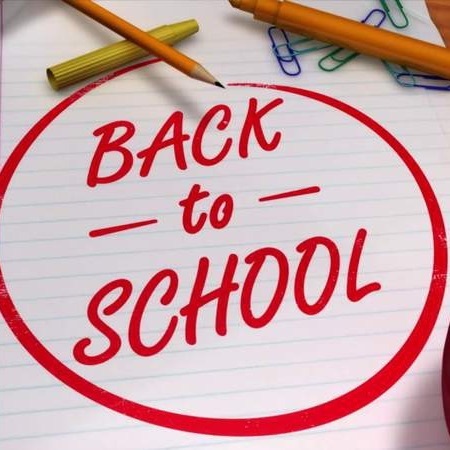 As a reminder, Roane County Schools (TN) is closed tomorrow through Friday, November 23-25, 2022. Classes will resume Monday, November 28, 2022. Have a Happy Thanksgiving!

November 2022 Lunch Menu can now be found in the "Documents" section of our website.
https://5il.co/1jh96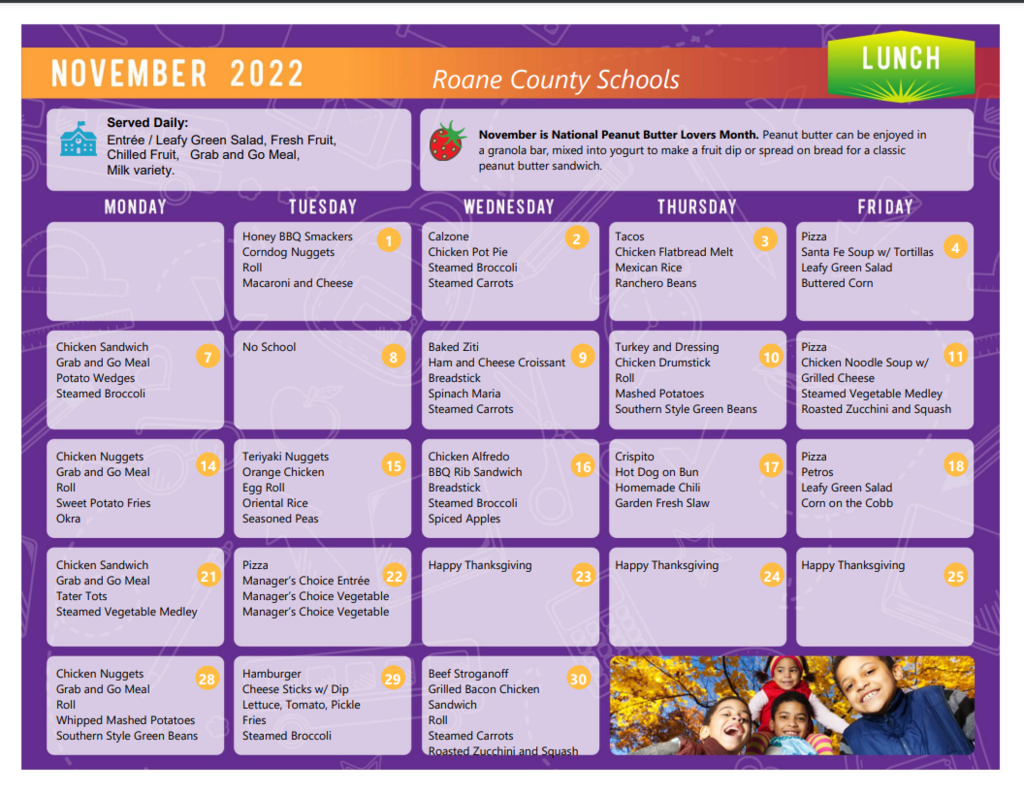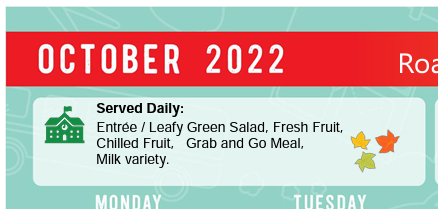 Remember that school drop off and pick up lines are "No Cell Phone Zones". Thank you for helping us keep our students safe and for following this TN state law.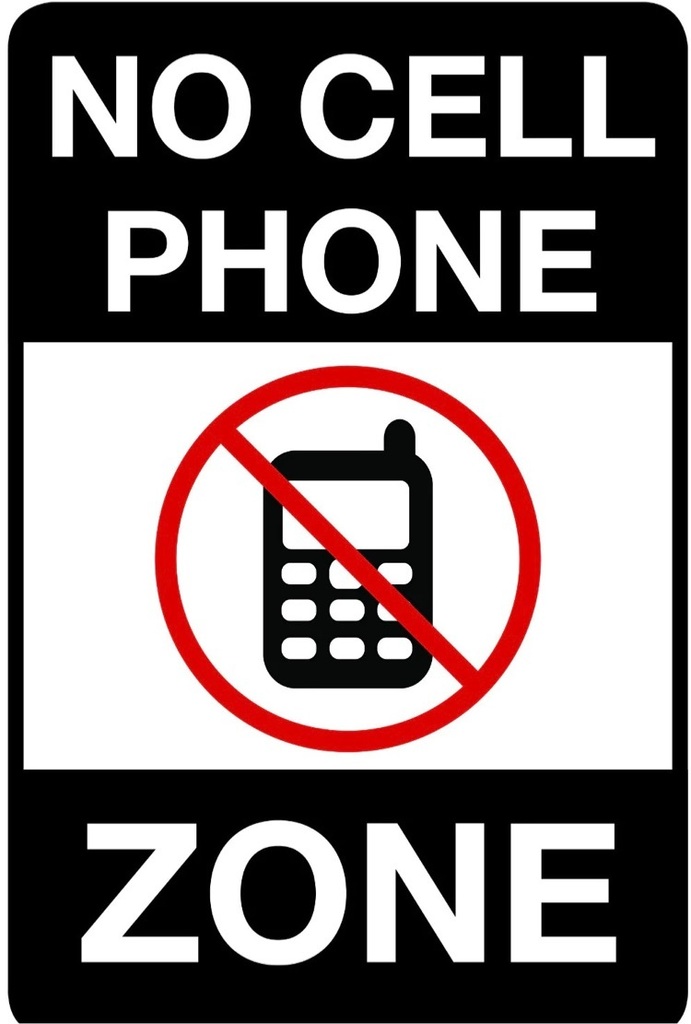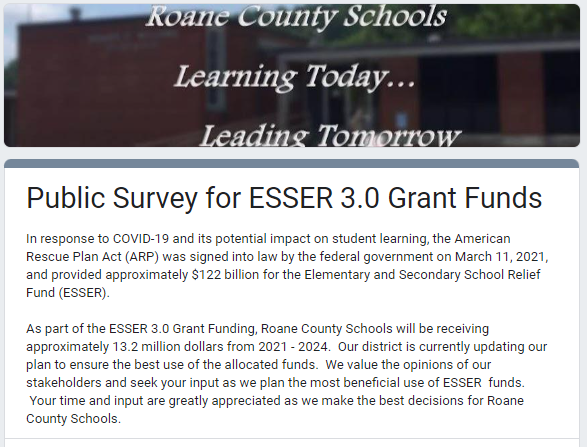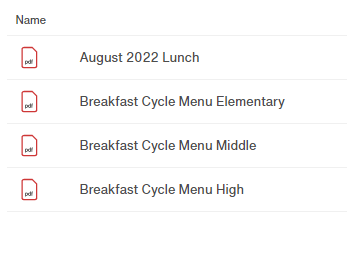 It's finally here! The first day of the 2022–2023 school year will be amazing! Let's all do our part to make this a great year! Watch for buses, watch for children, put your best foot forward, be kind, and remember that it's a half day for students. Let's do this!