Welcome to Roane County Schools Coordinated School Health Program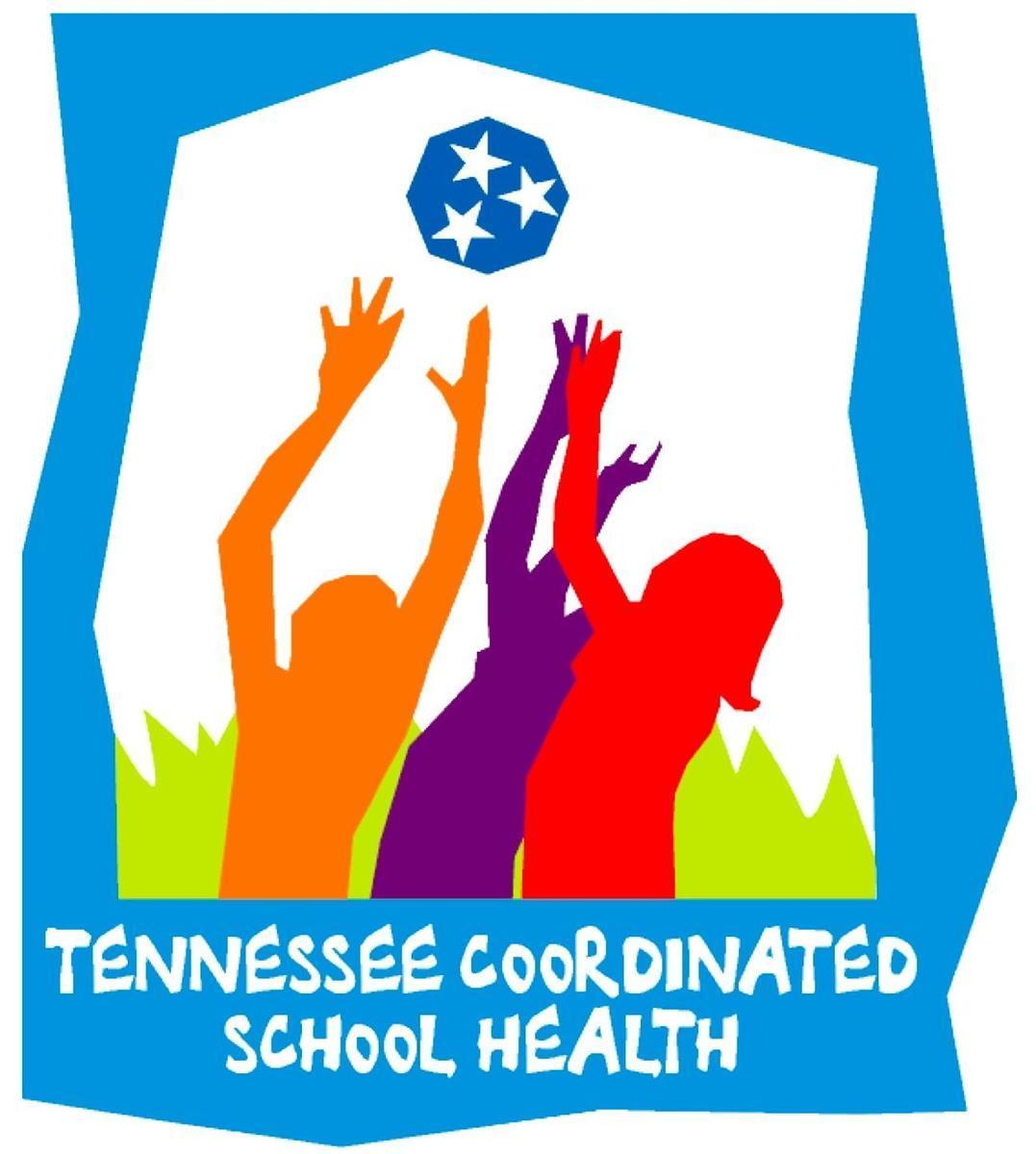 Tennessee leads the nation by providing a state-funded Coordinated School Health (CSH) initiative in every school district. A full time CSH Coordinator ensures a systematic approach is implemented to create and sustain healthy school environments so students can receive the support needed to make healthy choices. CSH encourages healthy lifestyles, provides needed supports to at-risk students, and helps reduce the prevalence of health related problems that impair academic success
Goals
Improve the health and academic status of all Tennessee students
Build and maintain state and local partnerships to address school health priorities.
Create an understanding about the relationship between health and academics
Maximize resources and avoid duplication of services through effective coordination and communication.
Utilize data to develop and maintain school health priorities.
Eight Components of a Coordinated School Health Program
Comprehensive School Health Education (grades K-12)
Physical Education and Activity
Nutrition Services
School Health Services
School Counseling, Psychological and Social Services
Healthy and Safe School Environment
Student, Family and Community Involvement in Schools
Family and Community Involvement
Benefits of Coordinated School Health Initiative
Improved nurse to student ratio
Reduced absenteeism
Increased physical education/activity
Increased access to health care service
Students are better informed for making healthy decisions for life